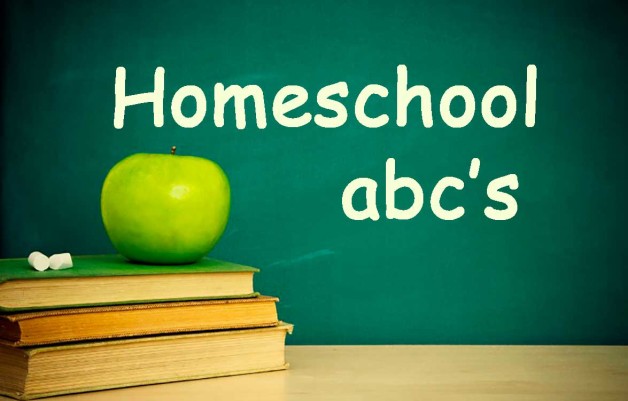 As a homeschooling parent, do you ever feel alone?  Do you ever feel you want to connect to more homeschool parents that not only will understand you but that can also share valuable information, share experiences as well as exchange resources? We, at Success Reading, have found a great group for homeschooling parents.  They have blogs to address almost every situation you may run into as a homeschool parent.  There are links to materials and curriculum and other awesome resources from various providers that you could use to educate your children as well as reviews regarding those materials that can help you decide whether it is right for you and your child.
The group is called the HECOA, Home Education Council of America.  They are sponsoring a nationwide conference at the beginning of this summer (June 1, 2015 through June 13, 2015) at which they will have many well known speakers cover a number of homeschool related topics from how to get started with homeschooling, to how to handle homeschooling multiple children with different learning rates and styles, how to handle college prep, and so much more.
Now, normally attending conferences can be pretty expensive.  There is the cost of the conference, the time off from work, travel expenses, accommodations for the duration of the conference, as well as meal and miscellaneous expenses like cab rides, hotel tips and taxes, etc.
Well, the HECOA has set up a situation in which you incur NONE OF THOSE COSTS!  That's right, other than paying for the conference ticket itself, you don't have to pay for any of those other miscellaneous expenses at all.  You can attend the conference, visit each vendors booth, examine the material they have to offer, enter games or contests offered by the individual vendors, take advantage of conference discounts, plus attending the seminar for every one of the speakers you are interested in hearing – with no scheduling conflicts.  Imagine doing all of these things from the comfort of your own home, within your most convenient schedule.  That is exactly what the HECOA has done.  They have set up an electronic conference, an e-conference, in which you have access to everything you would imagine from attending a physical conference, but without incurring any of the costs!
To get an idea of what I'm talking about, visit their site for more information about this e-conference and what will be available:  HECOA 2015 E-CONFERENCE.
Both sets of The Success Reading phonics cards are available for a discounted e-conference price.  These cards have been used by hundreds of tutors throughout California and the State of Washington to help children learn to read quickly and easily – while having fun doing it.
Below are the links to the cards available on Amazon.com, but if you attend the e-conference, you can get them from our website for the special e-conference rate.
Success Reading Basic and Advanced Phonics Cards
Success Reading Phonics Game Cards
We, at Success Reading hope you find this information helpful.  Feel free to share this blog by copying the url at the top of your browser and sending it to other homeschool families or anyone else you think may be interested.  You can even paste the link into a Facebook post.
Thank you,
The Success Reading Team